Enclosure & Safety Solutions Article: IR Windows in Stansted Airport
Posted on June 27, 2013
Inspection of low voltage equipment at London Stansted airport needs to be undertaken in a time window of just four hours per night. However, the installation of IRISS CAP Series infrared (IR) inspection windows has not only improved safety but has drastically reduced inspection time. Click to read the full article on page 18 from Enclosure & Safety...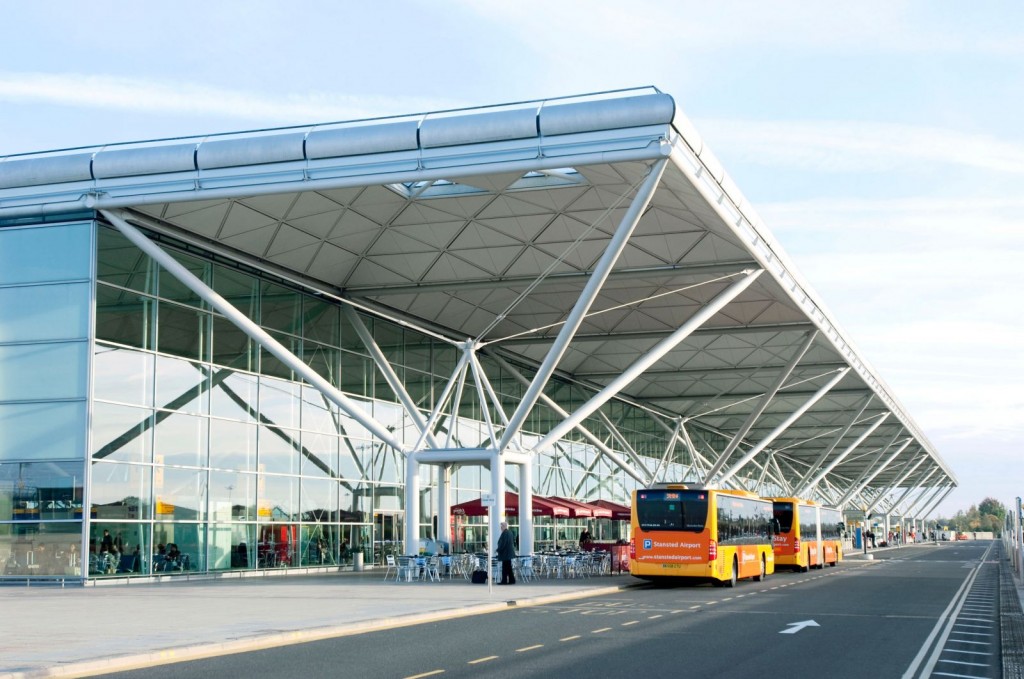 IRISS Wins 2013 EC&M Product of the Year
Posted on March 8, 2013
IRISS Platinum Series VPT Infrared Window was honored as the Specialty category winner in the 2013 Electrical Construction & Maintenance (EC&M) magazine Product of the Year competition. Read More...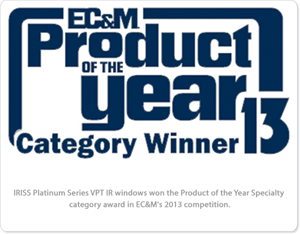 IEN Knows - Infrared Windows Help Cut Maintenance Costs!
Posted on March 8, 2013
Thermographers know what an electrical inspection entails when having to remove panel covers... exposure to unknown risks associatd with poorly designed panel covers, electric shock, the inevitable human error, excessive heat from the 40 cal "blast" suite leading to heat exhaustion and in the worst case scenario... Read More